Duncan Perry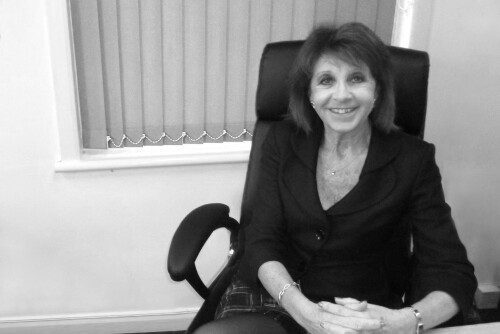 Teresa Perry
Having spent his entire career in estate agency and always having worked in Potters Bar/Brookmans Park Duncan always had an aspiration to lead his own business. His experience, knowledge, ambition and motivation combined with different approaches and techniques when changing markets demand makes him perfectly placed to embrace the challenging demands of estate agency today. His commitment to personal service is demonstrated in the very ethos of the company.
Duncan confidently balances his skills across the whole of the property sector which incorporates sales, lettings and commercial; enjoying the challenging and diverse environment it offers.
Having built a very successful sales team in the business; going from strength to strength each year resulted in Duncan Perry Estate Agents proudly being listed as the No 1 selling agent in the area.
In order to move the business along Teresa Perry joined the company in 2012 with the aim of developing the lettings and property management department. This has strengthened the Duncan Perry brand further in the industry.
Teresa's sales experience combined with her considerable knowledge and experience within the lettings market enabled the company to move forward and build up a substantial and successful portfolio of decent, quality rental homes. Endorsing Duncan's commitment to personal service Teresa demonstrates a pro-active hands on approach with an excellent capability of team management.
Duncan Perry are proud to be one of very few agents who can supply a complete service in all areas of the business. Whether it's Sales, Lettings or Commercial we look forward to connecting with you and would like to introduce Our Team: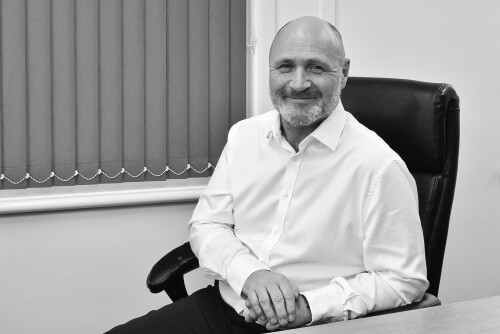 David Lovett
SALES MANAGER POTTERS BAR
David has been with the company since 2011 and is focused on delivering the highest level of customer service as our reviews can verify. He is a dedicated individual who exhibits a strong interactive role with clients and customers; his experience in team management ensures a smooth transition from For Sale to Sold.
To contact David email or call 01707 655466
Jo Neighbour
SENIOR NEGOTIATOR
Jo always exhibits a personable and professional approach within her role as Senior Negotiator. Demonstrating a strong foundation in client service from her work experience in the City she develops an easy rapport with clients' and customers alike. Regularly recognised for her patience and communication in our google reviews Jo excels in her customer based skills.
To contact Joanne email or call 01707 655466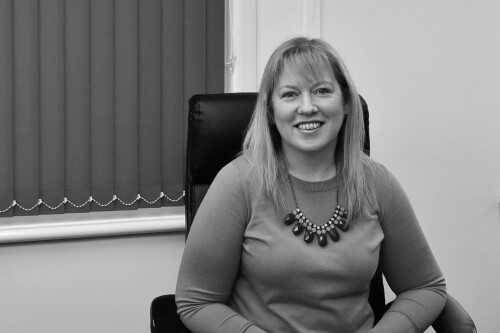 Sarah Reader
SALES NEGOTIATOR
Having held a managerial role in banking Sarah joined the company in 2019 looking for a change of career. With many years of customer service experience Sarah's friendly approach ensures clients and customers receive a high level of personal service. Resident in Potters Bar for 26 years makes Sarah perfectly placed to share her local knowledge.
To contact Sarah email or call 01707 655466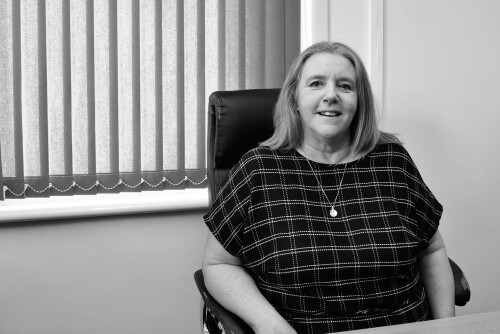 Sue McCormack
PROPERTY MANAGER
Sue is our caring dedicated Property Manager within the lettings team and specialises in the day to day activity of property management delivering excellent customer service skills and possessing immense knowledge in the legal framework of lettings. Sue is also uniquely positioned to offer experience in project managing refurbishment projects however large or small.
To contact Sue email or call 01707 664549
Sarah McCormack
SALES/LETTINGS CO-ORDINATOR
Encompassing sales, lettings and commercial Sarah brings her incredible expertise and flexibility to all the sales/lettings and commercial teams at Duncan Perry. Offering excellent experience and knowledge combined with an energetic and professional attitude Sarah is an incredibly focused team member with a friendly approach.
To contact Sarah email or call 01707 664549
Charlotte Pattenden
SALES/LETTINGS VIEWING CONSULTANT
Having spent her career working in customer focused industries has provided Charlotte with the skills necessary to set up her own family business in bathroom and kitchen design through which she has acquired knowledge of planning/extension proposals.
She has lived in the local area for 18 years and is a helpful, friendly and experienced member of the team.